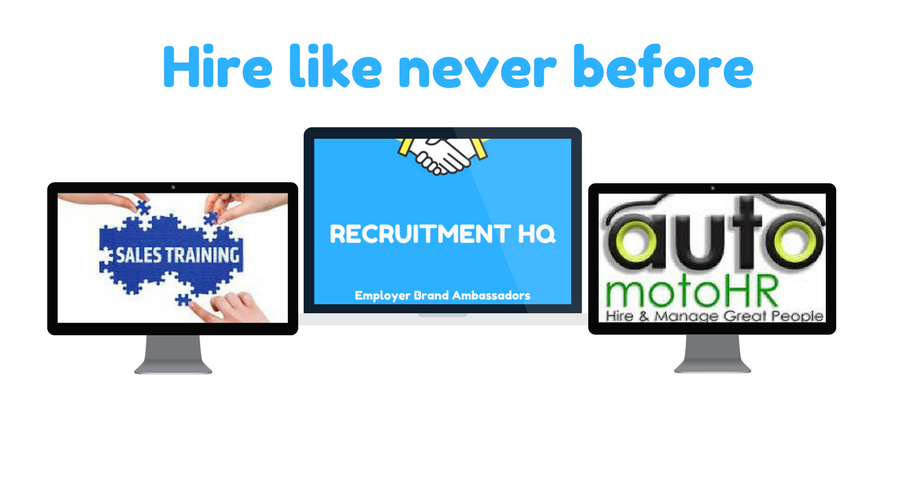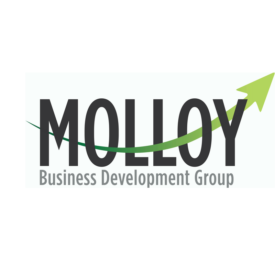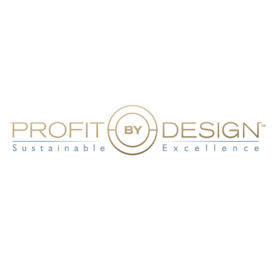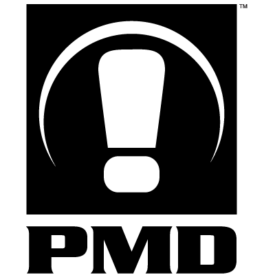 Maximum Value for Your Organization
Fixed fees/bill rates mean that customers benefit from having predictable administrative costs.
A rewarding benefits package helps build a workforce that is both motivated and loyal.
Comprehensive HR support services are provided at a very cost-effective price.
Maximize productivity and profitability.
Reduce employment administrative tasks.
Reduce HR liabilities.
Standardized employment practices reduce complexity and cost.
Simply put: with Everyware, you'll find a human resources partner that provides you with absolute integrity, exceptional quality, and outstanding value.
AutomotoHR
The best technology delivering candidates to your door
Improve your employer brand
Hiring isn't just getting applications, it's about getting better ones.
Your employer brand influences your ability to attract top candidates.
We will let candidates know why your company is awesome.
Let us revamp your career page and employer brand.