EMPLOYER BRAND AMBASSADORS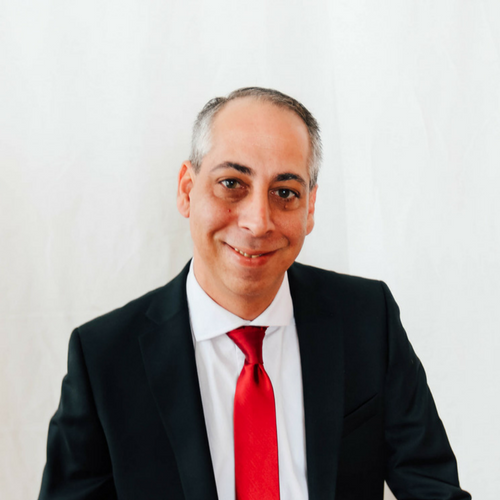 Gregory Gershman
Managing Partner - SPHR
Certified Senior Professional in HR by hrci.org. Greg manages all web design, employment marketing, and sales. Over 20 years experience with hiring, retaining, and managing employees. Contact Greg for questions about becoming a client, placing ads, or in depth consultation on your entire recruiting plan. Extension 101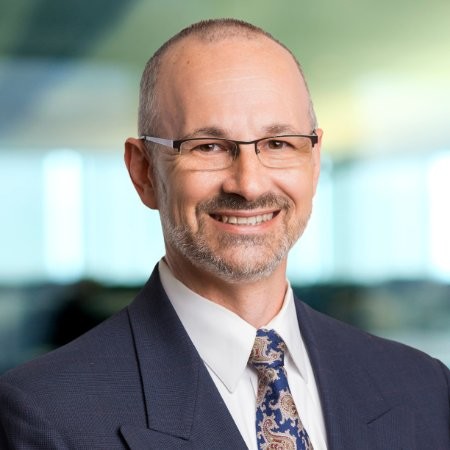 Jace Greenman
Operations Director
Jace handles all financial concerns for Recruitment HQ, making sure we are as efficient as possible to deliver the best value to our clients. He also runs Everyware, Inc a PEO (Professional Employment Organization). Contact Jace if you need help with payroll, benefits, or legal protection for your company.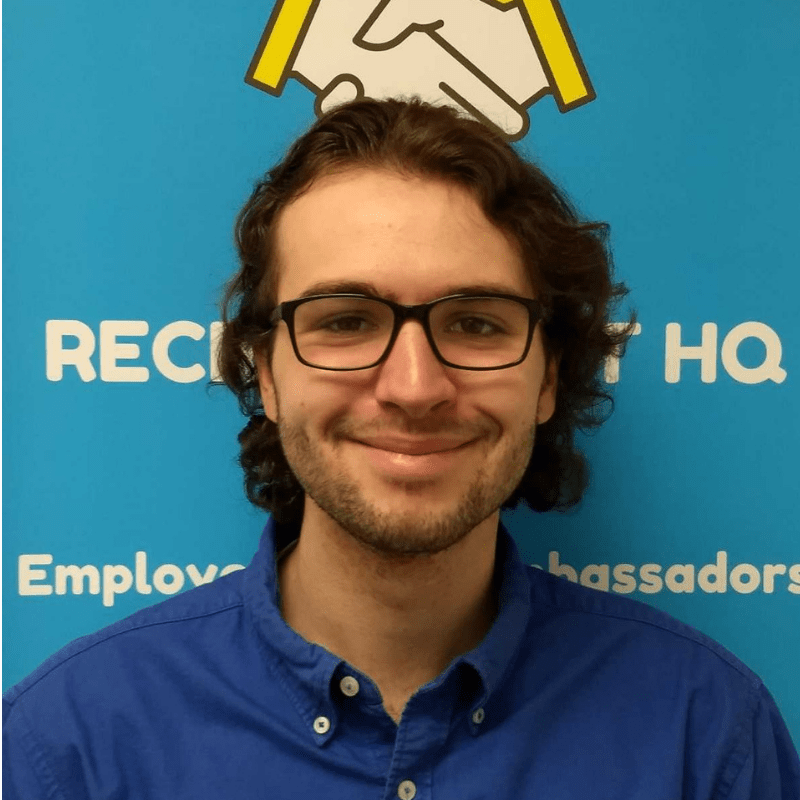 John Buttridge
Hiring Ambassador
John interviews candidates for our employers, and acts as a liaison for Hiring Managers. He recently graduated with his Bachelor's Degree, yahoo John! Currently working on his HR certification, more great news to follow.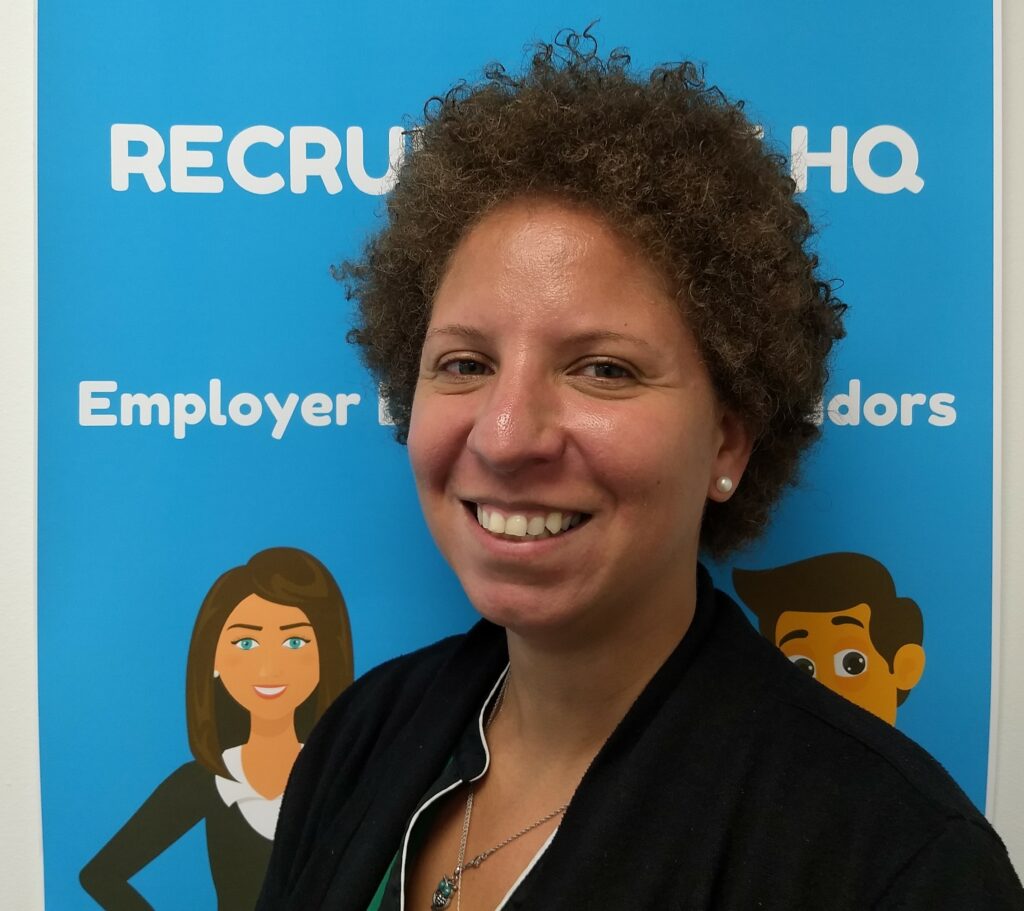 Nelizbeth Munoz
Hiring Ambassador
Liza interviews candidates for our clients and is multi-lingual. A recent recipient of a Master's Degree, she is a superstar balancing interviews with us and teaching at the State University.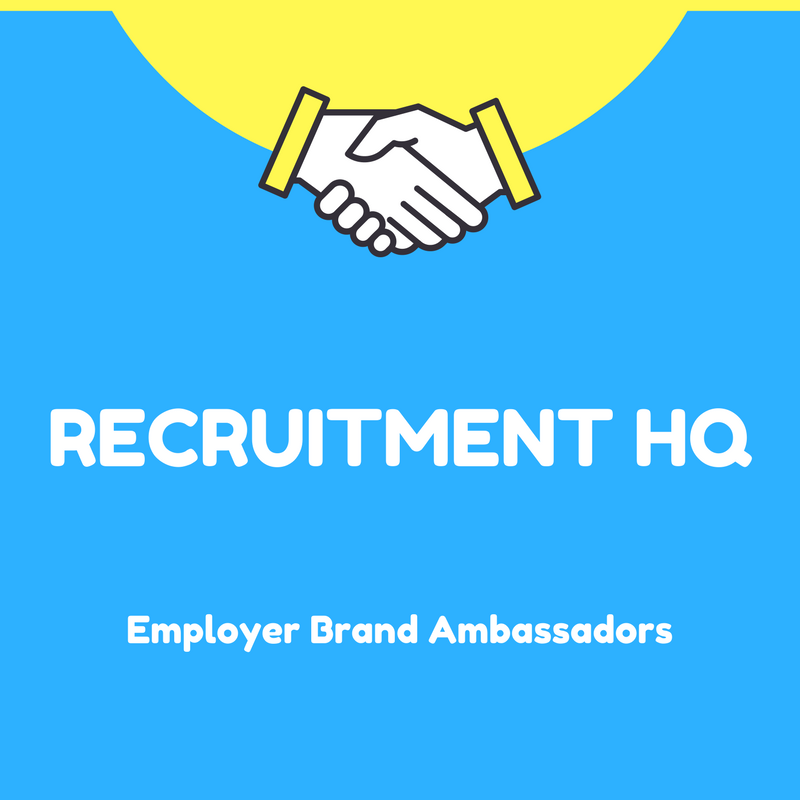 Elizabeth Kischuk
Hiring Ambassador
Our newest team member handling interviews with candidates. Elizabeth just joined us after working in the legal arena.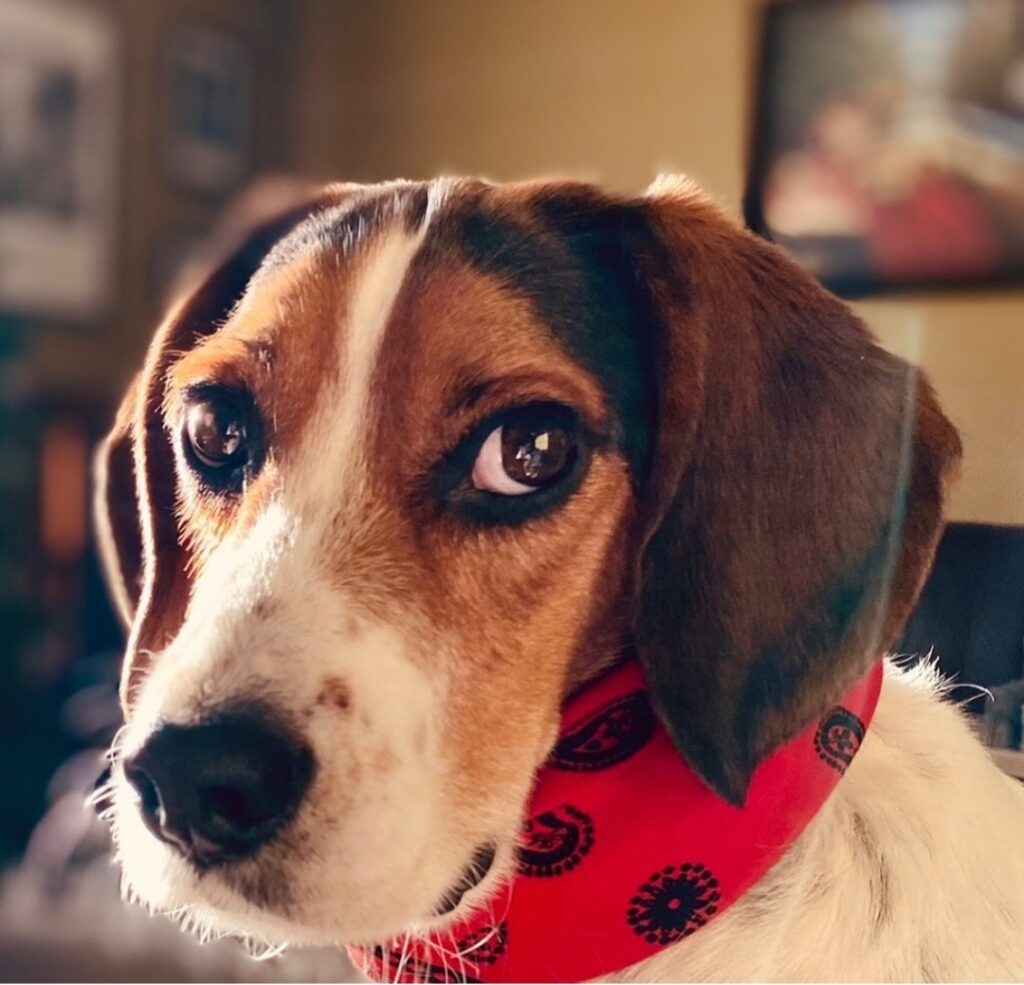 Albert Gershman
Team Mascot
Albert is our newest pack member, recently adopted. The only thing he likes better than extra food is making people happy.